Supplying Packaging and Covering Solutions to Canada
BWI is a premier supplier and manufacturer of quality, cost-effective packaging and covering solutions in Canada. We specialize in FIBC (bulk bags), PP Woven Sacks, Tarps, and Covers, catering to a diverse range of industries. Our reputation stands strong on the pillars of quality, customer service, and local manufacturing expertise. BWI is Canada's only supplier and domestic manufacturer of bulk bags. Our dedication lies in delivering top-tier packaging and covering products, combined with local manufacturing solutions tailored for various applications and industries.
Hazardous Waste & Dangerous Good Transportation
Food Processing & Production
Landscaping & Horticulture Manufacturing:
BWI is the last manufacturer of bulk bags in Canada, providing emergency fill-in orders during shipment delays. We manufacture packaging and covering solutions locally and in partnership with our network of overseas suppliers. Low Minimum Orders:

We offer low minimum order quantities for all packaging and covering products, including custom and printed products. Sustainable:
Meet your environmental and sustainability goals with BWI's local repair and refurbishment services. Reduce waste by repairing and reusing bags and tarps. Quality:
BWI Canadian operations are ISO 9001 Certified. We supply the highest quality products and adhere to a strict quality management system and international standards.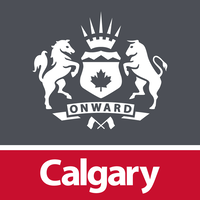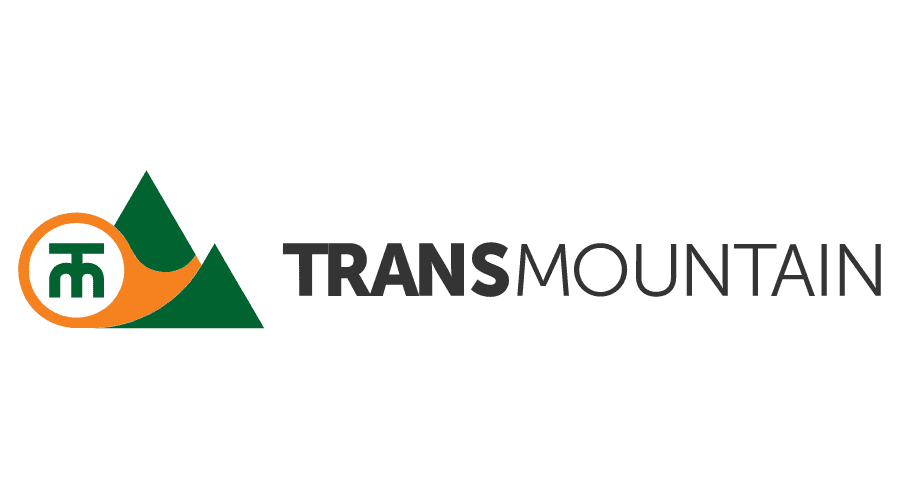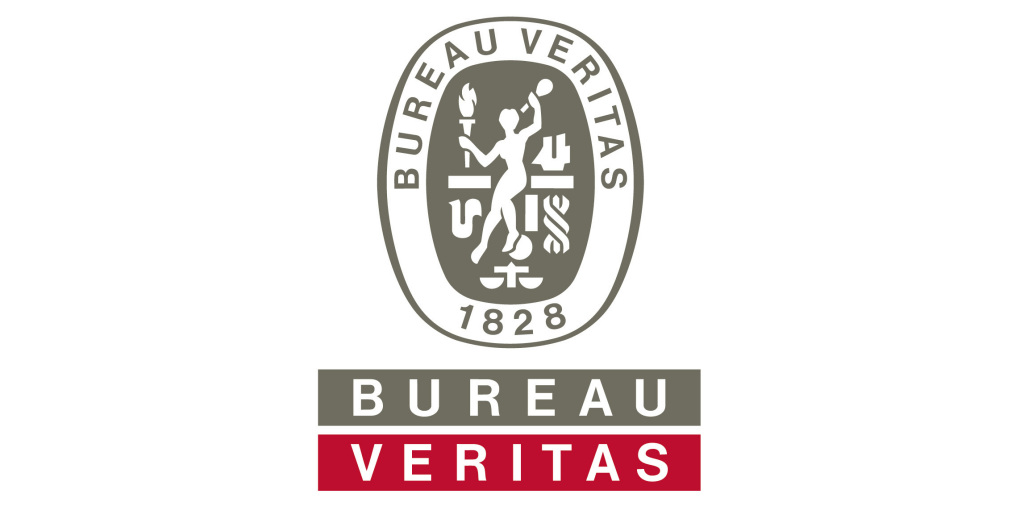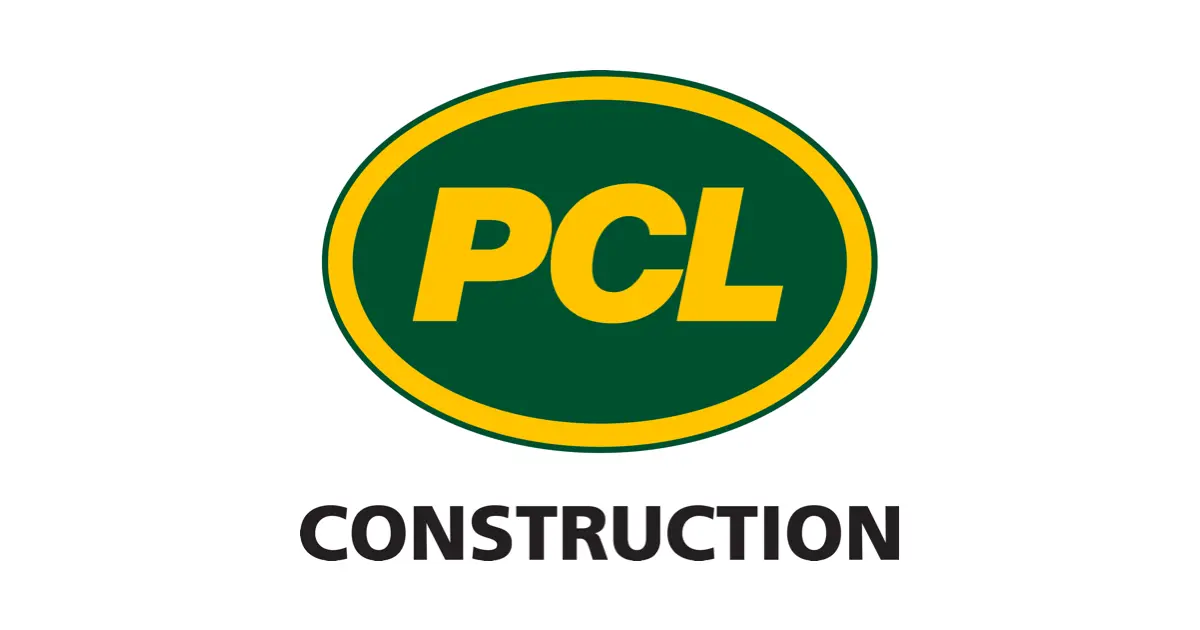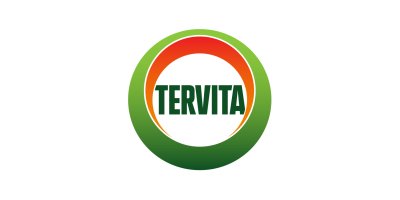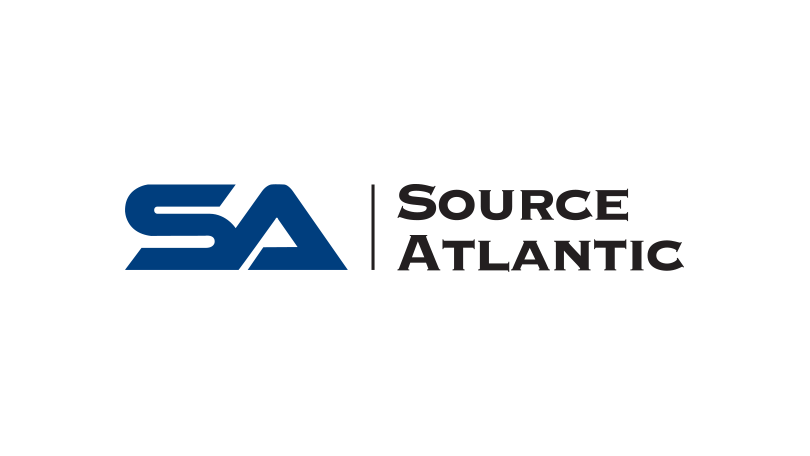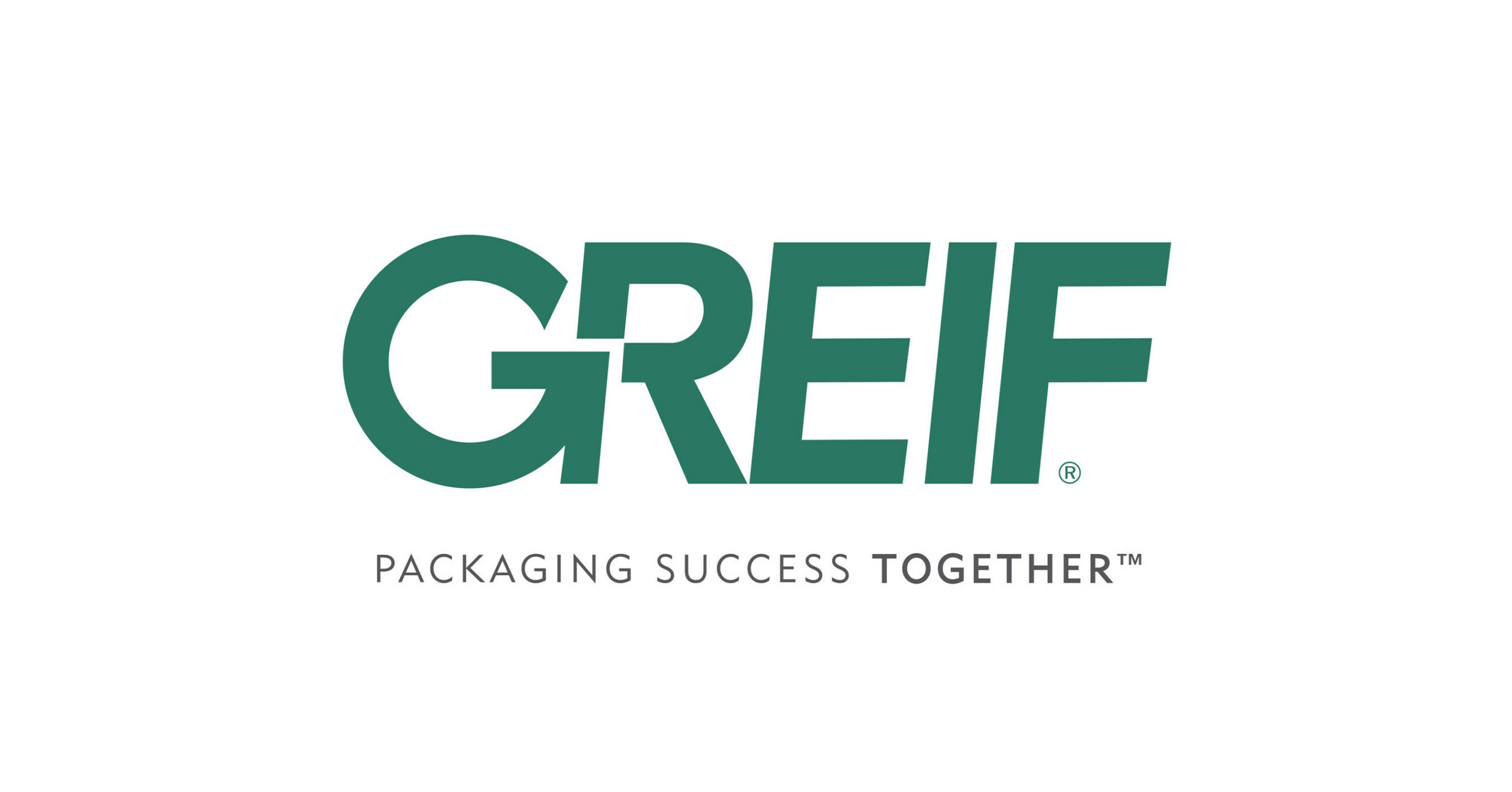 We love custom projects!
From Design to Delivery, Let us Handle Your Next Project
Contact us
Built with integrity is here to assist with custom solutions and product information. Email below or call us today at
BWI has been a leading manufacturer in Canada since 2005. We have provided a variety of solutions to a range of industries including energy, agricultural and construction. By combining industry experience, global sourcing capabilities and a versatile manufacturing facility, we are able to provide our customers with superior products and services at competitive rates. From design to delivery, our service-focused team will provide the individual attention every customer deserves.
Office Locaton
3110 – 80th Ave S.E.
Calgary, Alberta,
T2C 1J3