Canada's Favourite
Bulk Bag Manufacturer
Founded in Calgary in 2005, BWI Enterprises Ltd. had a mission to make products that were both of superior quality and affordable. Our team of experts bring many years of practical experience in the industrial sewing and packaging industry. BWI is proud to be able to put our knowledge to work for you by guaranteeing the highest quality of products at competitive prices. We deliver exactly what our customers ask for and we deliver on time!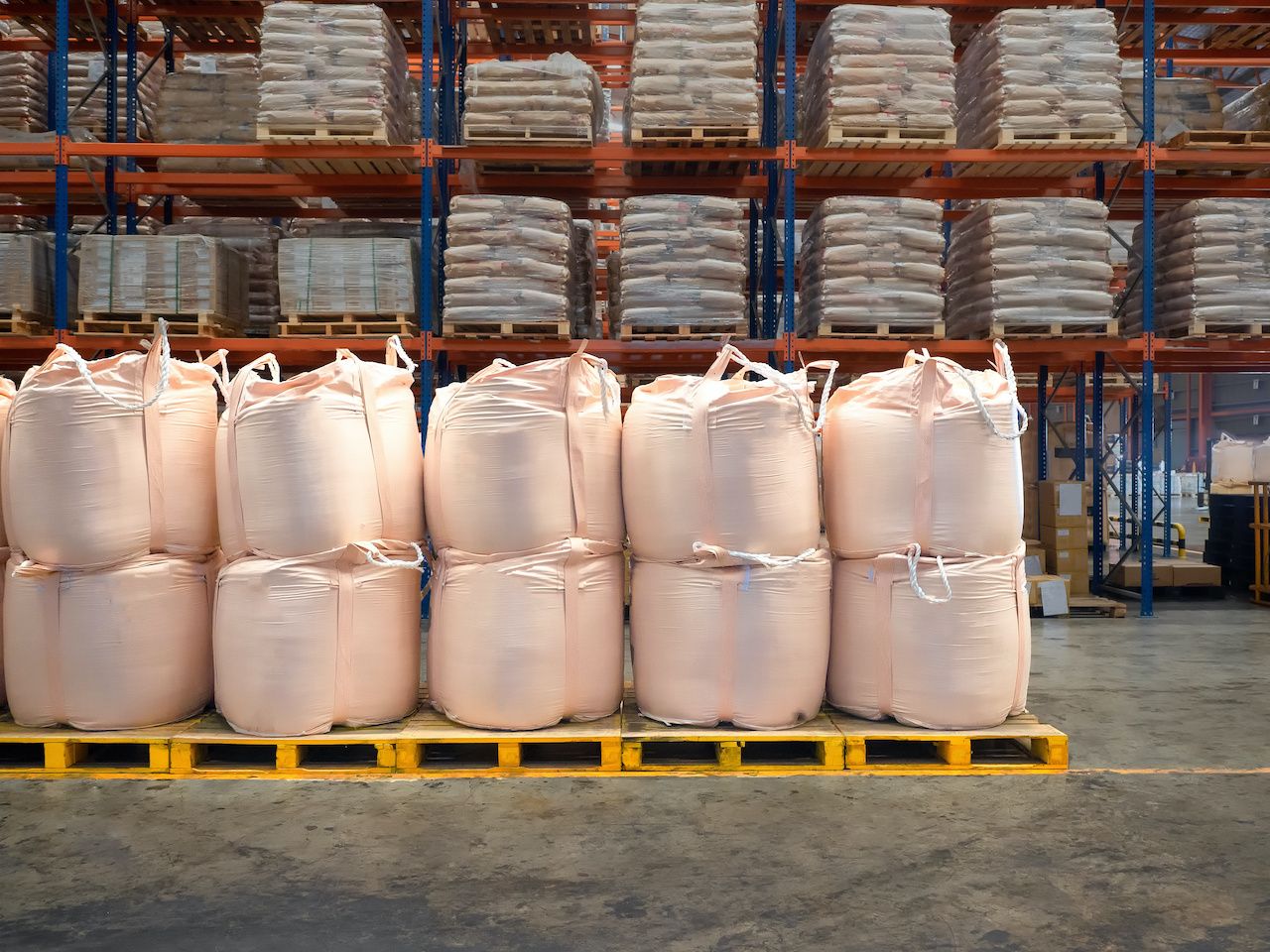 Diversity
BWI prides ourselves as standing out in the FIBC industry. We can manufacture the product domestically and import from overseas. We aren't your average bag company as we have multiple product lines that serve the Energy, Agricultural and Construction Industry. Flexibility
Many bag companies have a 50 bag minimum order or will not sell to customers without an established account. We understand that many customers start small and grow their business developing a larger need for our products. We are here to support all customers. Quality
BWI's Calgary facility and all overseas manufacturing affiliates are ISO 9001: 2015 certified. BWI's products are manufactured from the highest quality of raw material and internal processes. Fast Shipping
Our products are in stock and will be shipped the same or next day. We understand the customers' urgency to help serve their customers.
The Novel Coronavirus and Rising Cost of Goods
BWI remains open for business during the COVID-19 pandemic. We are available during regular business hours to
ship quality products to you quickly and conveniently. The Canadian federal government considers BWI an essential
business for our critical role in supplying and manufacturing food, waste, energy and construction products. We
remain open for business as usual while exercising physical distancing, wearing face coverings, frequent hand
washing and disinfecting high traffic surfaces.
Here are some essential points to consider if you are using or purchasing FIBCs.
Overseas lead times have increased.

Lead time is the amount of time it takes from the initiation of an order to the completion of production.
Historically our lead times for production and shipping have been 10-12 weeks. Lately, however, lead times may be up to 10-15 weeks for production. This does not include shipping time. This is due to many factors including; mandated plant shutdowns, sick or quarantined manufacturing staff, lack of container availability, port congestions, reduced shipping lanes, changing market demand and sentiment.

Increase order amount or frequency.

Your regular stocked inventory may not be available in the same quantities — remember the toilet paper shortages of 2020? Some businesses may stockpile or inventory larger amounts of product, fearing that they may run out and be unable to serve their customers. Longer lead times compounded with other companies running out of stock will disrupt our local markets.

Overcommunicate with your suppliers and your customers.

What are your specific requirements? What is the latest date you require the product? Is there an alternative size that will accomplish the same thing? These are critical talking points to ensure products are available when you need them.
Diversification of supply chains.

The countries of origin from which BWI finished goods and raw materials originate are India, Vietnam, Korea, Canada, the USA and China. With extended lead times and possible complications, businesses should not rely on a single supplier. We encourage you to diversify.

Contact us if your order is late.

A late order is never fun but is usually out of your supplier's control, from containers lost during a storm to arbitrary CBSA inspections. We are Canada's favorite bulk bag manufacturer and the only domestic manufacturer left in Western Canada. We can offer local solutions such as small production runs, printing, modifications and refurbishment to bridge the gap between your needs and a late ocean container.

PP Resin market volatility.

Bag prices are going up because PP resin has been increasing since the beginning of February. Resin is the main material input in bulk bags and will affect the overall prices of goods. Some factors contributing to the rise in prices include, an increase in oil prices driving up resin prices, unprecedented increases in ocean freight, unusual storms and acute winter weather in the Southern United States, and more.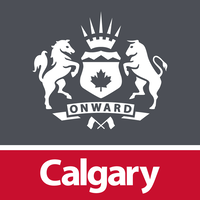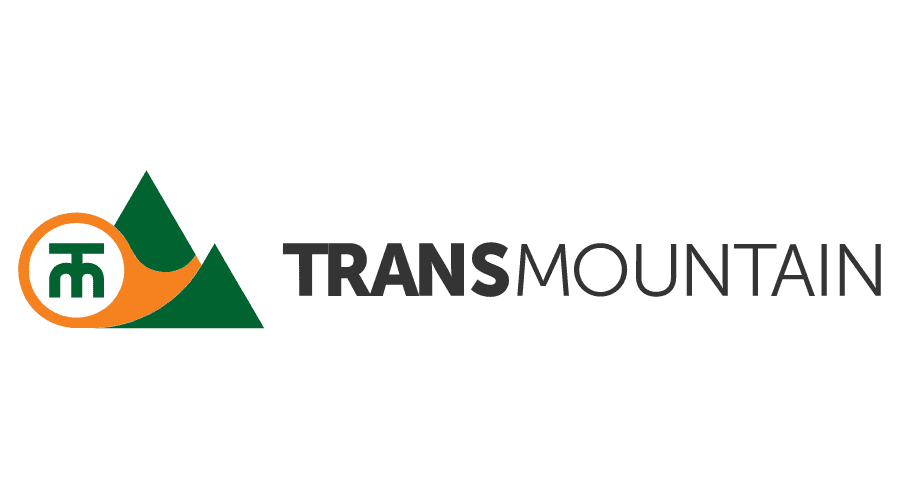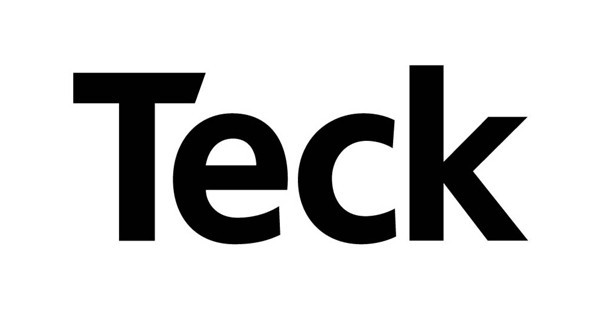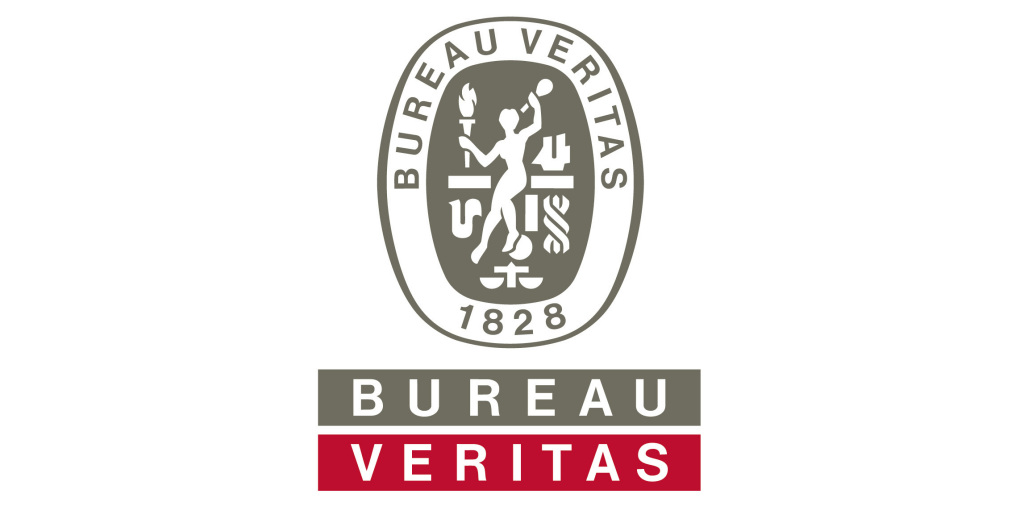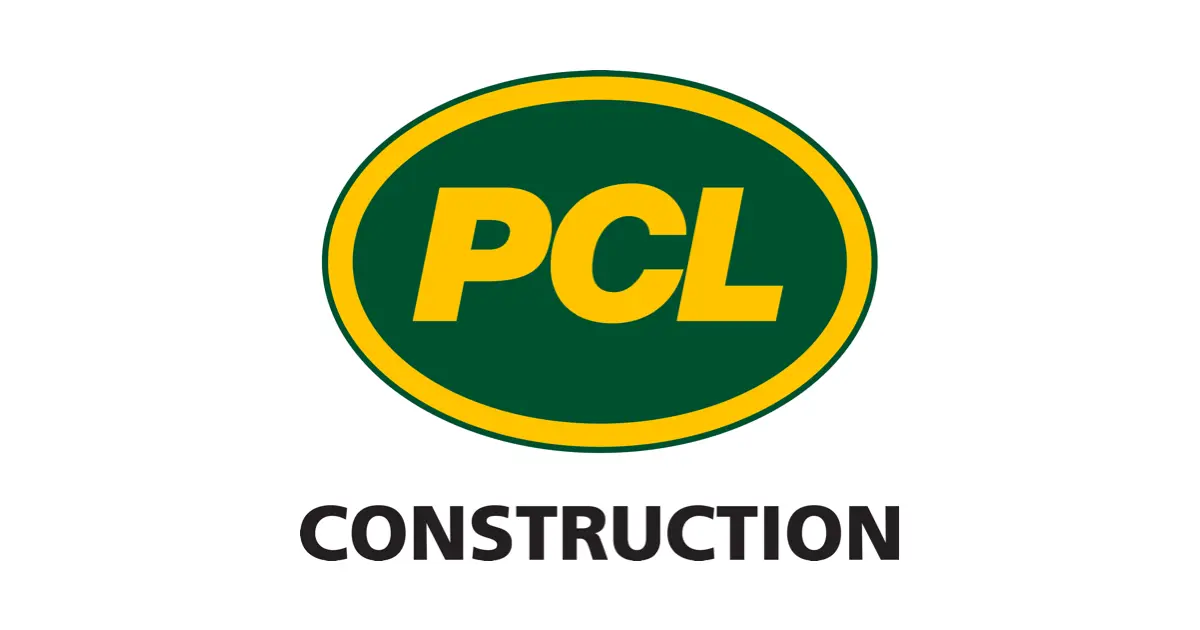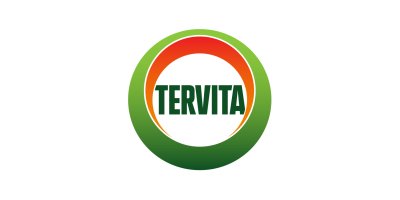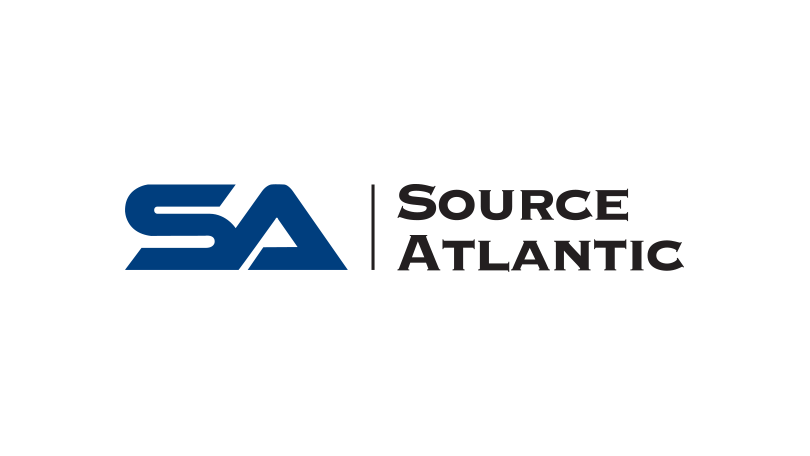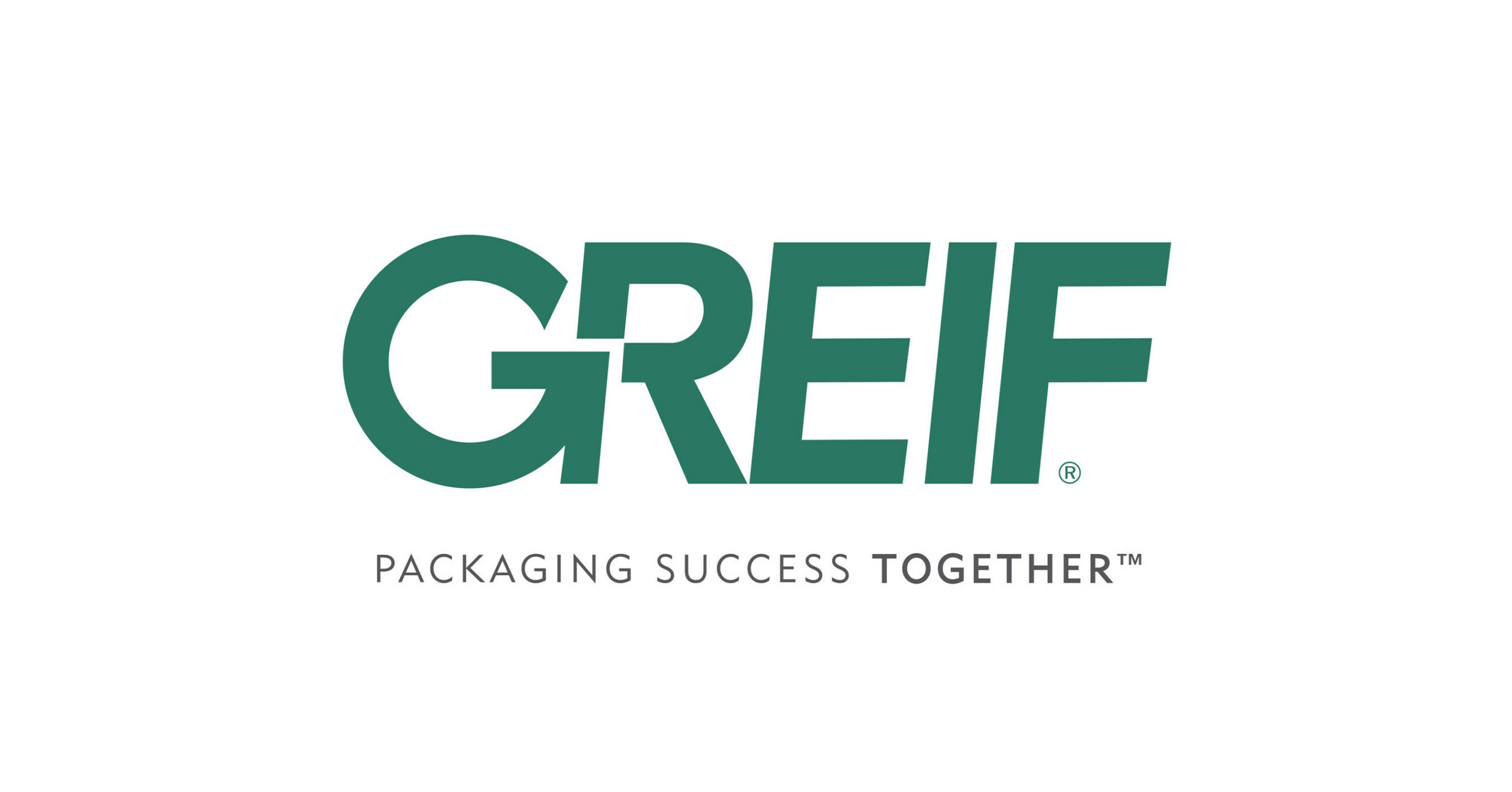 BWI has been a leading manufacturer in Canada since 2005. We have provided a variety of solutions to a range of industries including energy, agricultural and construction. By combining industry experience, global sourcing capabilities and a versatile manufacturing facility, we are able to provide our customers with superior products and services at competitive rates. From design to delivery, our service-focused team will provide the individual attention every customer deserves.
Contact us
Built with integrity is here to assist with custom solutions and product information. Email below or call us today at