Canada's Favourite
Bulk Bag Manufacturer
Founded in Calgary in 2005, BWI Enterprises Ltd. had a mission to make products that were both of superior quality and affordable. Our team of experts bring many years of practical experience in the industrial sewing and packaging industry. BWI is proud to be able to put our knowledge to work for you by guaranteeing the highest quality of products at competitive prices. We deliver exactly what our customers ask for and we deliver on time!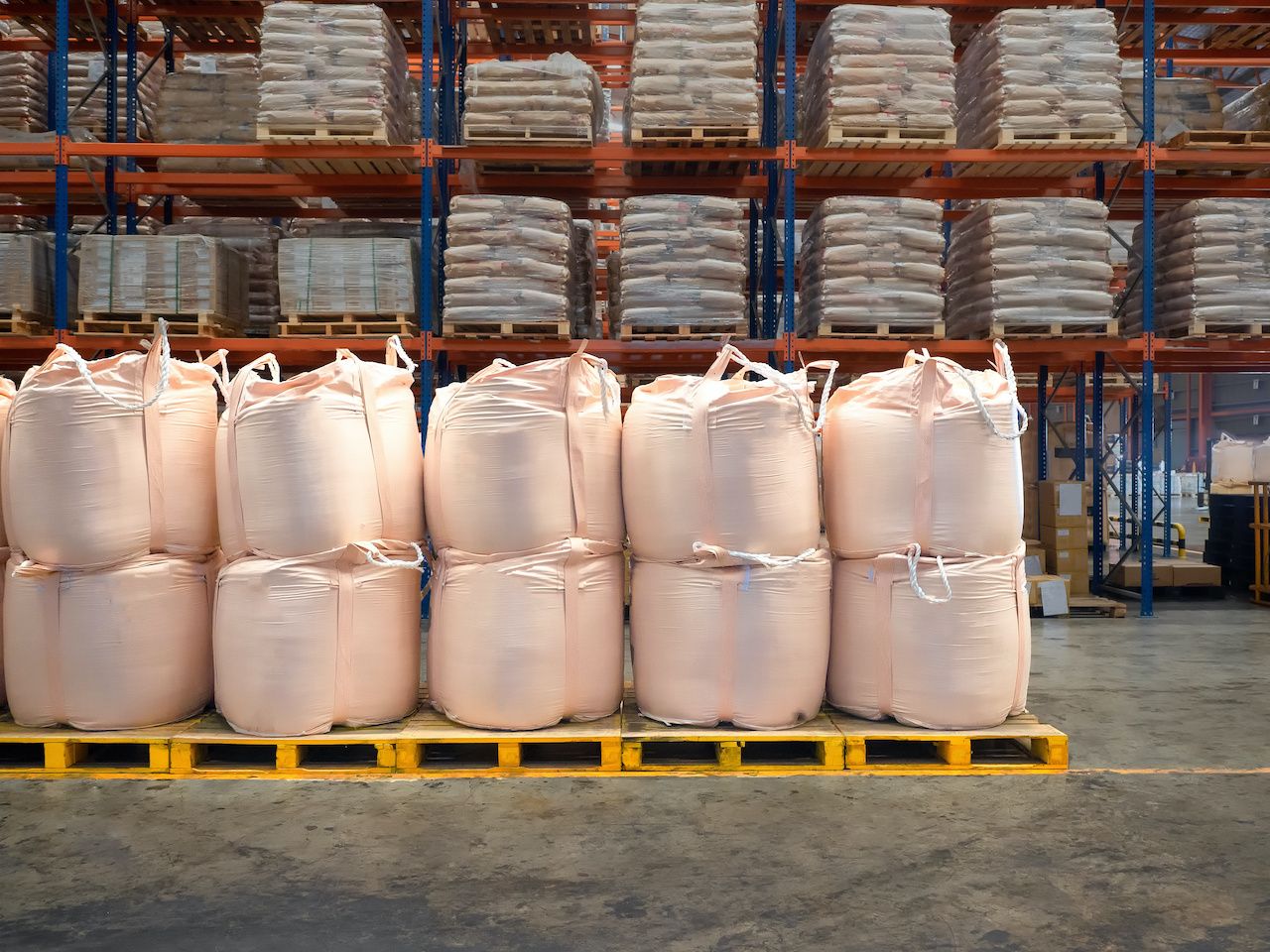 Diversity
BWI prides ourselves as standing out in the FIBC industry. We can manufacture the product domestically and import from overseas. We aren't your average bag company as we have multiple product lines that serve the Energy, Agricultural and Construction Industry. Flexibility
Many bag companies have a 50 bag minimum order or will not sell to customers without an established account. We understand that many customers start small and grow their business developing a larger need for our products. We are here to support all customers. Quality
BWI's Calgary facility and all overseas manufacturing affiliates are ISO 9001: 2015 certified. BWI's products are manufactured from the highest quality of raw material and internal processes. Fast Shipping
Our products are in stock and will be shipped the same or next day. We understand the customers' urgency to help serve their customers.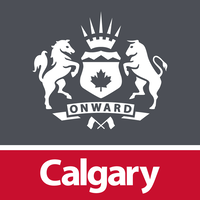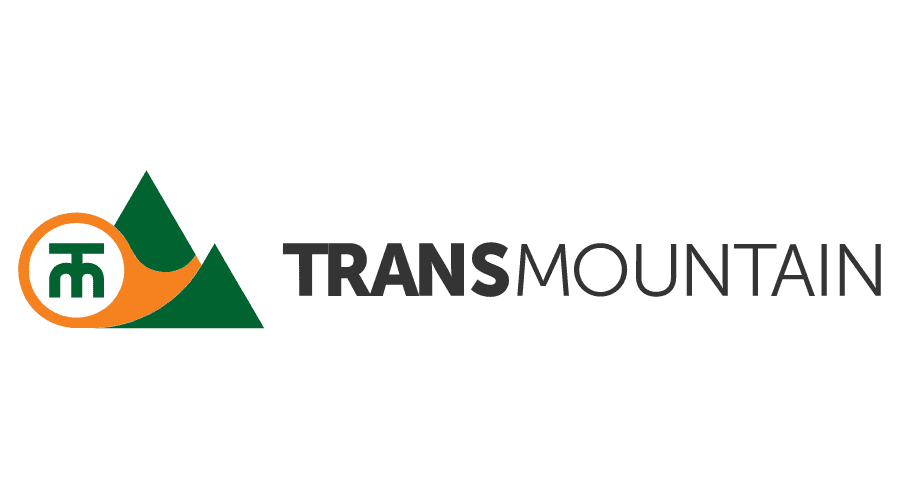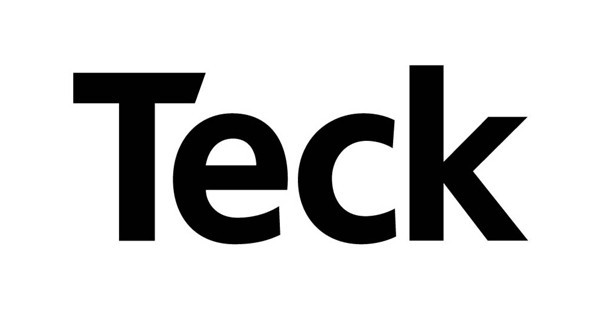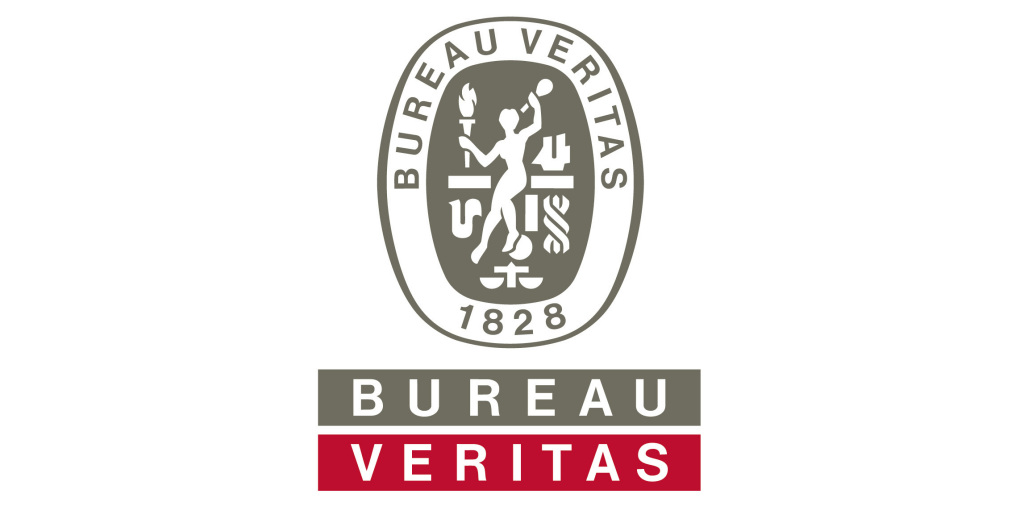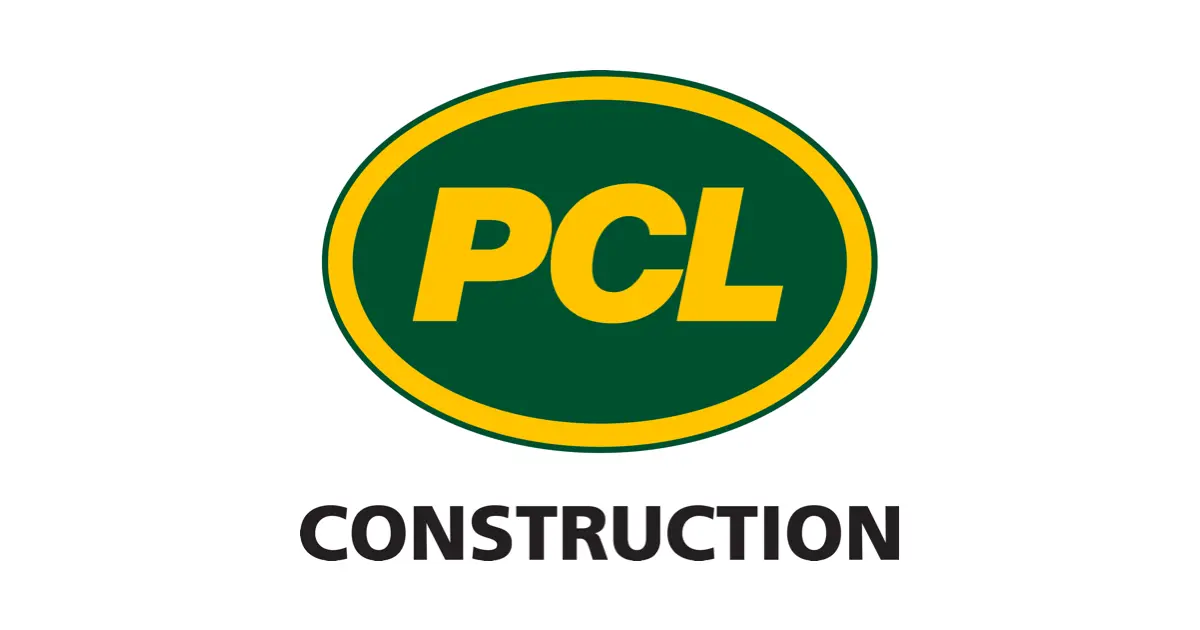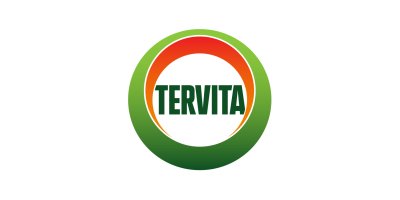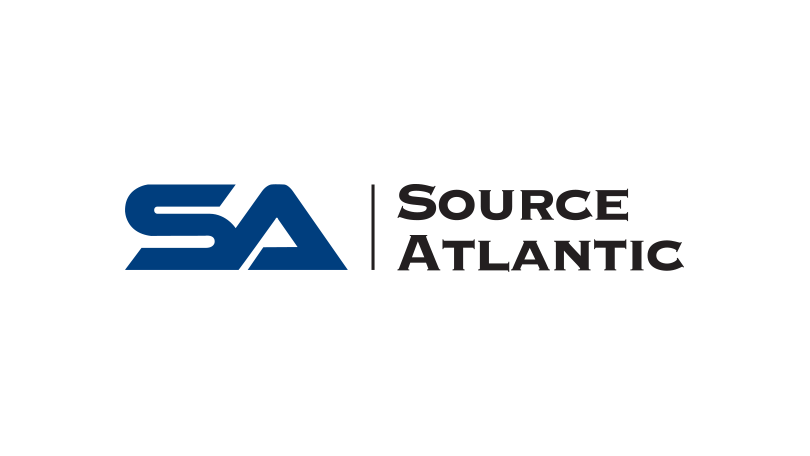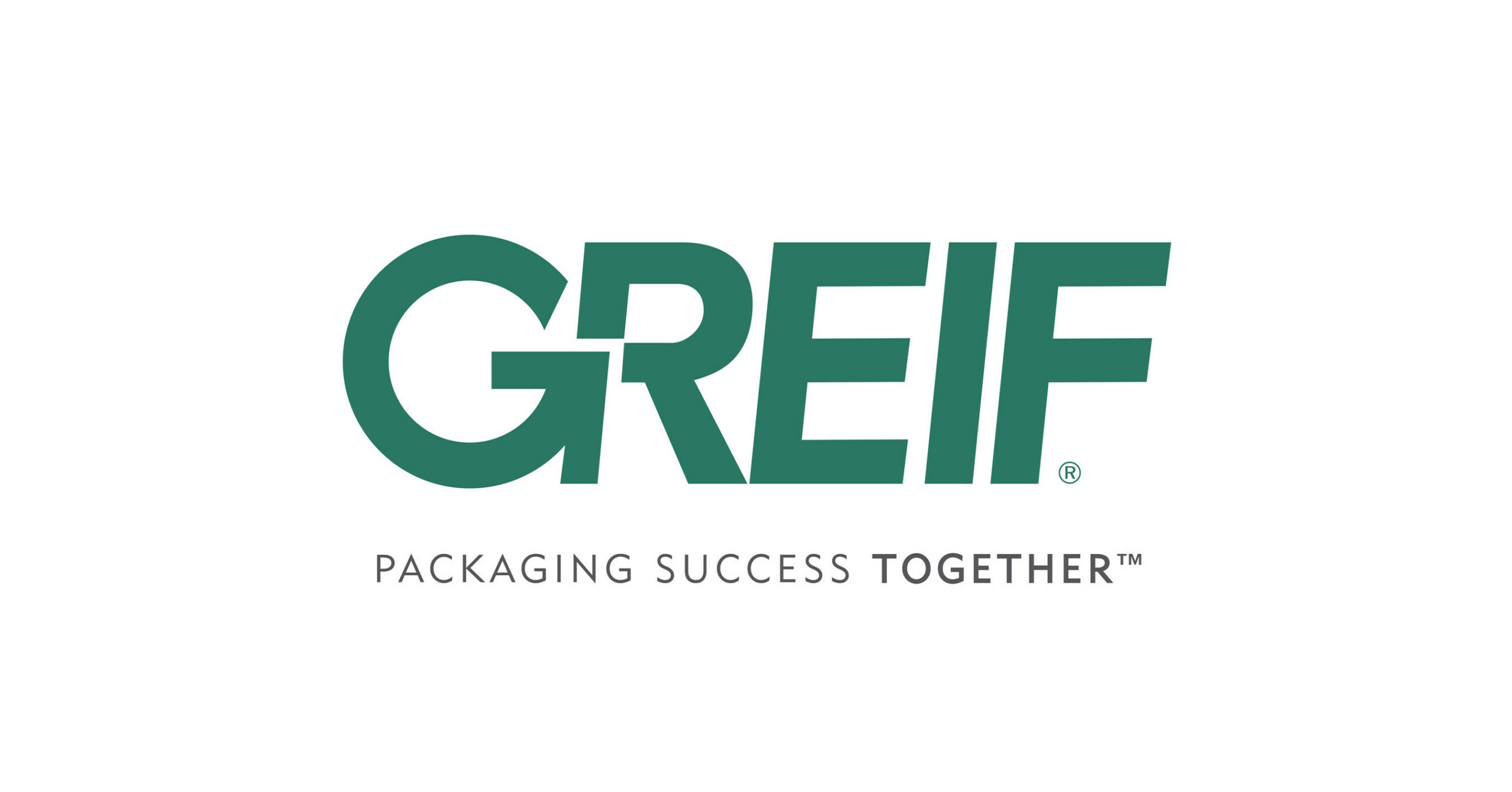 We love custom projects!
From Design to Delivery, Let us Handle Your Next Project
BWI has been a leading manufacturer in Canada since 2005. We have provided a variety of solutions to a range of industries including energy, agricultural and construction. By combining industry experience, global sourcing capabilities and a versatile manufacturing facility, we are able to provide our customers with superior products and services at competitive rates. From design to delivery, our service-focused team will provide the individual attention every customer deserves.
Contact us
Built with integrity is here to assist with custom solutions and product information. Email below or call us today at