Supplying Packaging and Covering Solutions to Western Canada
Founded in Calgary in 2005, BWI's mission was to supply and manufacture quality and cost-effective packaging and covering solutions. Our team of experts bring many years of experience in bulk packaging, covering solutions, and industrial sewing. Whether you are looking for FIBC Bulk Bags, Custom Tarps, or Industrial Covers, we have got you covered!
Hazardous Waste & Dangerous Good Transportation
Food Processing & Production
Landscaping & Horticulture Diverse:
BWI sets itself apart from it's competitors by offering local manufacturing solutions for Bulk Bags, Tarps, and Covers. We cut, sew, and print Bulk Bags, Tarps, and Covers in Calgary. Flexible:
We offer low minimum order quantities. Whether you are looking for 1 Bulk Bag or 10,000 Bulk Bags, we are here to supply you! Quality:
We supply high-quality Bulk Bags made form virgin materials, no fillers or recycled materials are used. Tarps and Covers are made to meet our customer's specific requirements. Fast Shipping:
We understand our customer's urgency and ship products same day. Shipping all across North America by truck, train, and airplane.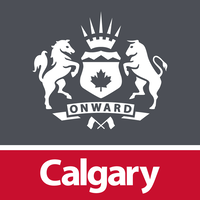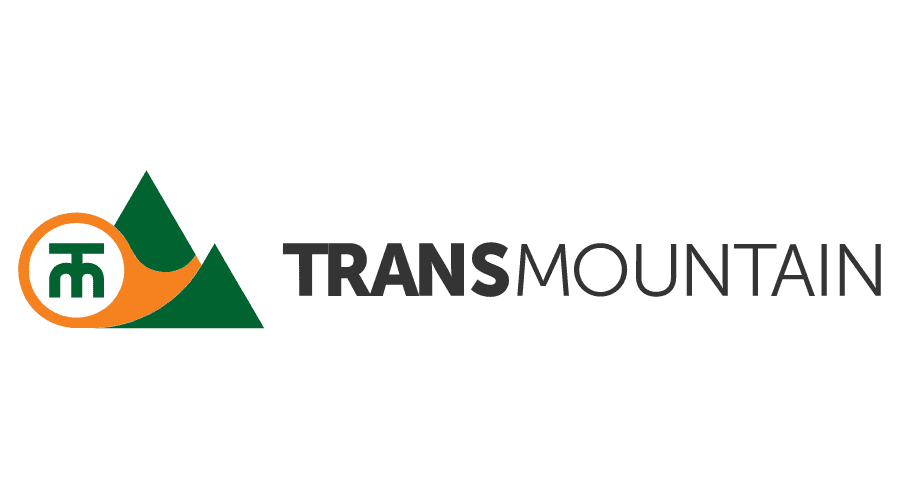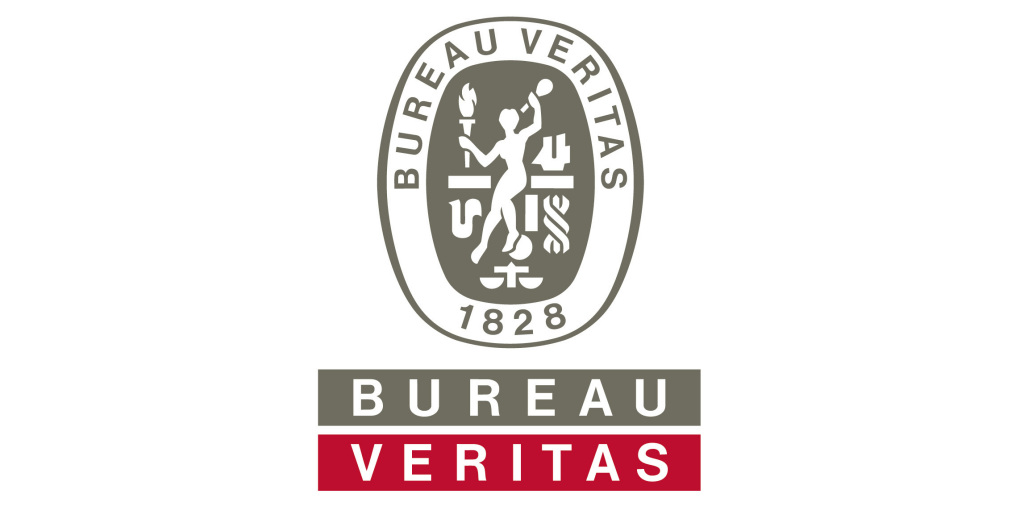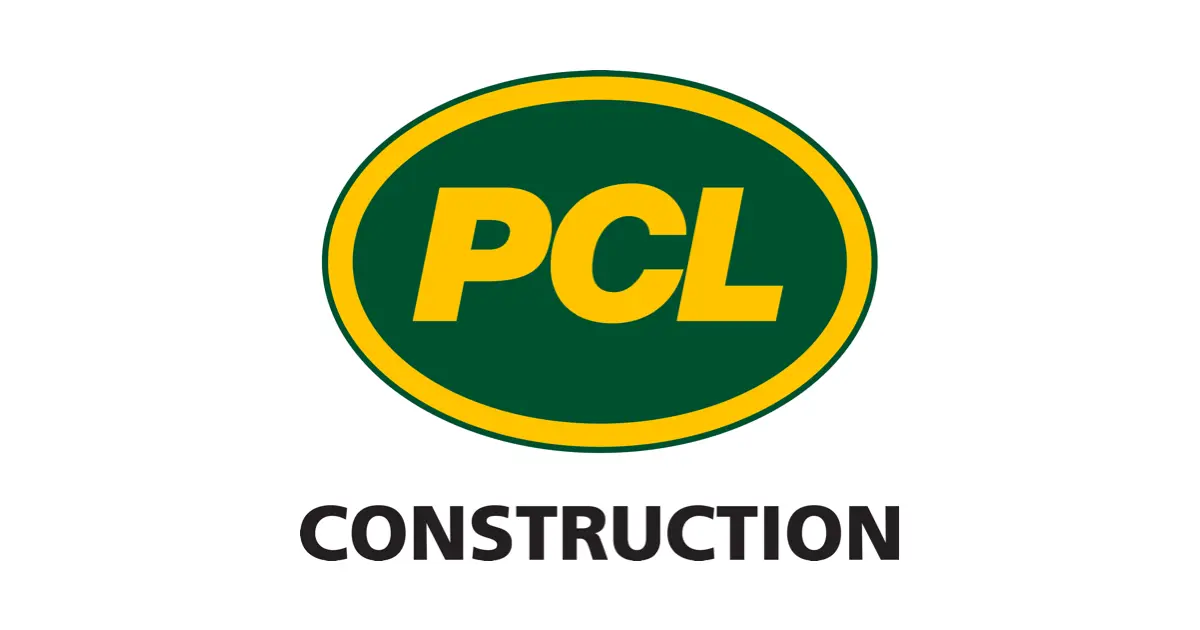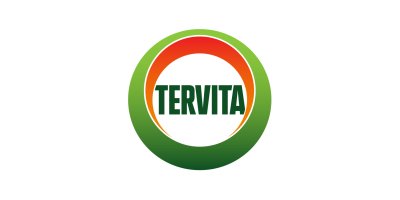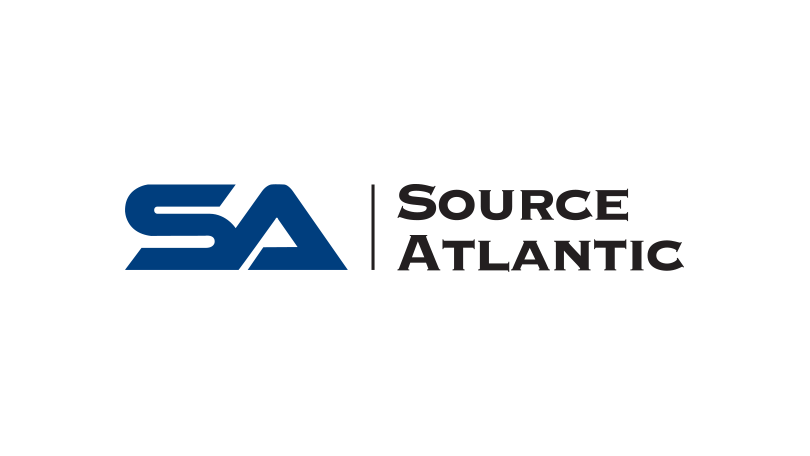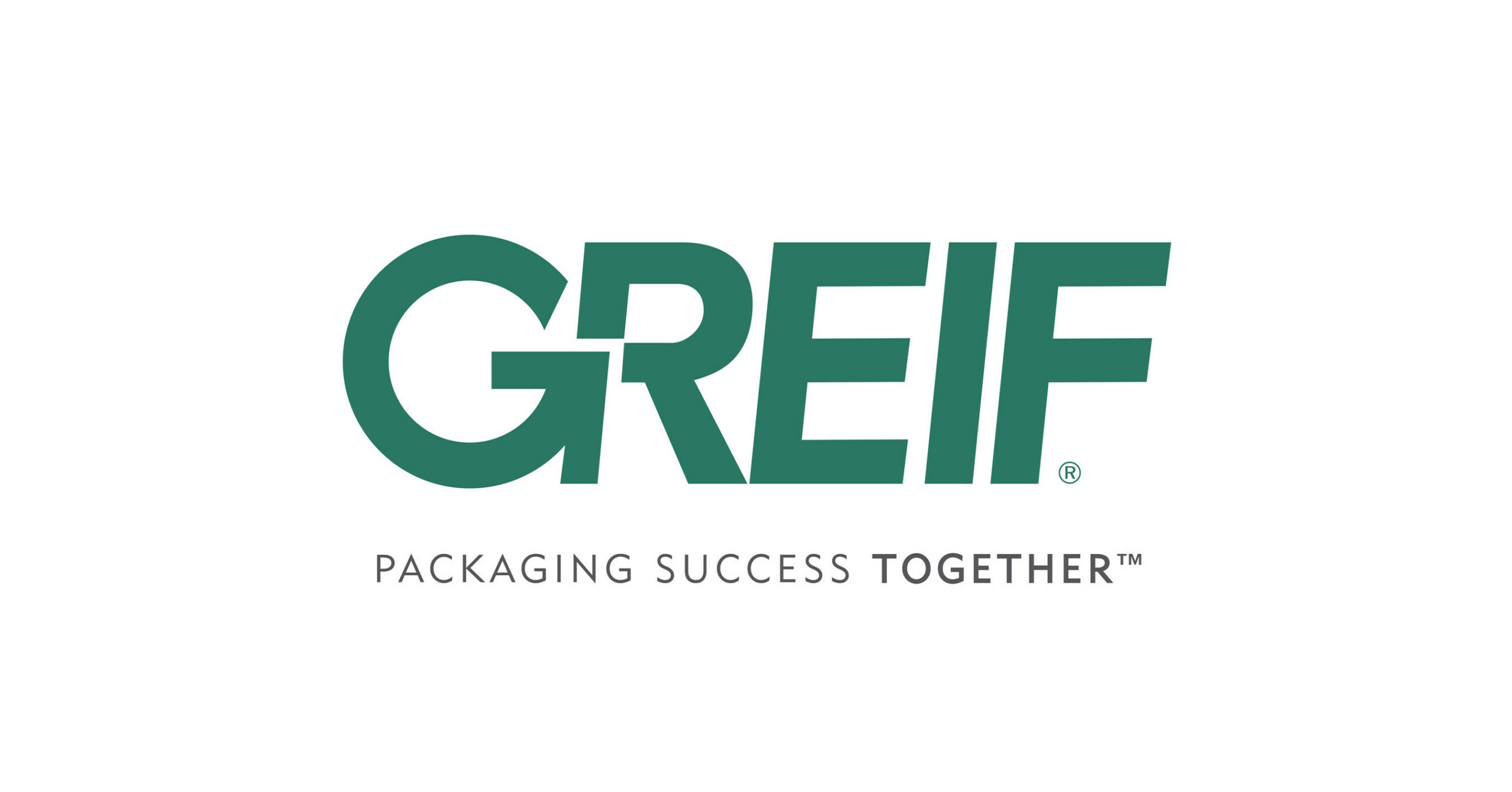 We love custom projects!
From Design to Delivery, Let us Handle Your Next Project
BWI has been a leading manufacturer in Canada since 2005. We have provided a variety of solutions to a range of industries including energy, agricultural and construction. By combining industry experience, global sourcing capabilities and a versatile manufacturing facility, we are able to provide our customers with superior products and services at competitive rates. From design to delivery, our service-focused team will provide the individual attention every customer deserves.
Contact us
Built with integrity is here to assist with custom solutions and product information. Email below or call us today at