Founded in Calgary, AB, in 2005, BWI Enterprises Ltd. had a simple goal: to manufacture and supply superior quality industrial containment products at affordable prices.
Over the years, our product offerings have changed, but our vision never has. We are continuously expanding to provide our customers with the most innovative products and services. Each business is unique, and we strive to meet the diverse needs of all our clients with a range of exceptional solutions to meet their bottom line.
Our team of experts bring over 50 years of practical experience in the industrial sewing and packaging industry. At our Calgary manufacturing facility, we offer custom industrial sewing services to manufacturer a wide variety of products from custom bulk bags to one-of-a-kind tarps and covers. Plus, with the addition of global sourcing, we can provide even more quality products at lower prices.
At BWI, we innovate, create and deliver, with a constant focus on our customers' individual needs. Our entire team is committed to bringing you the highest quality products — on time and on budget.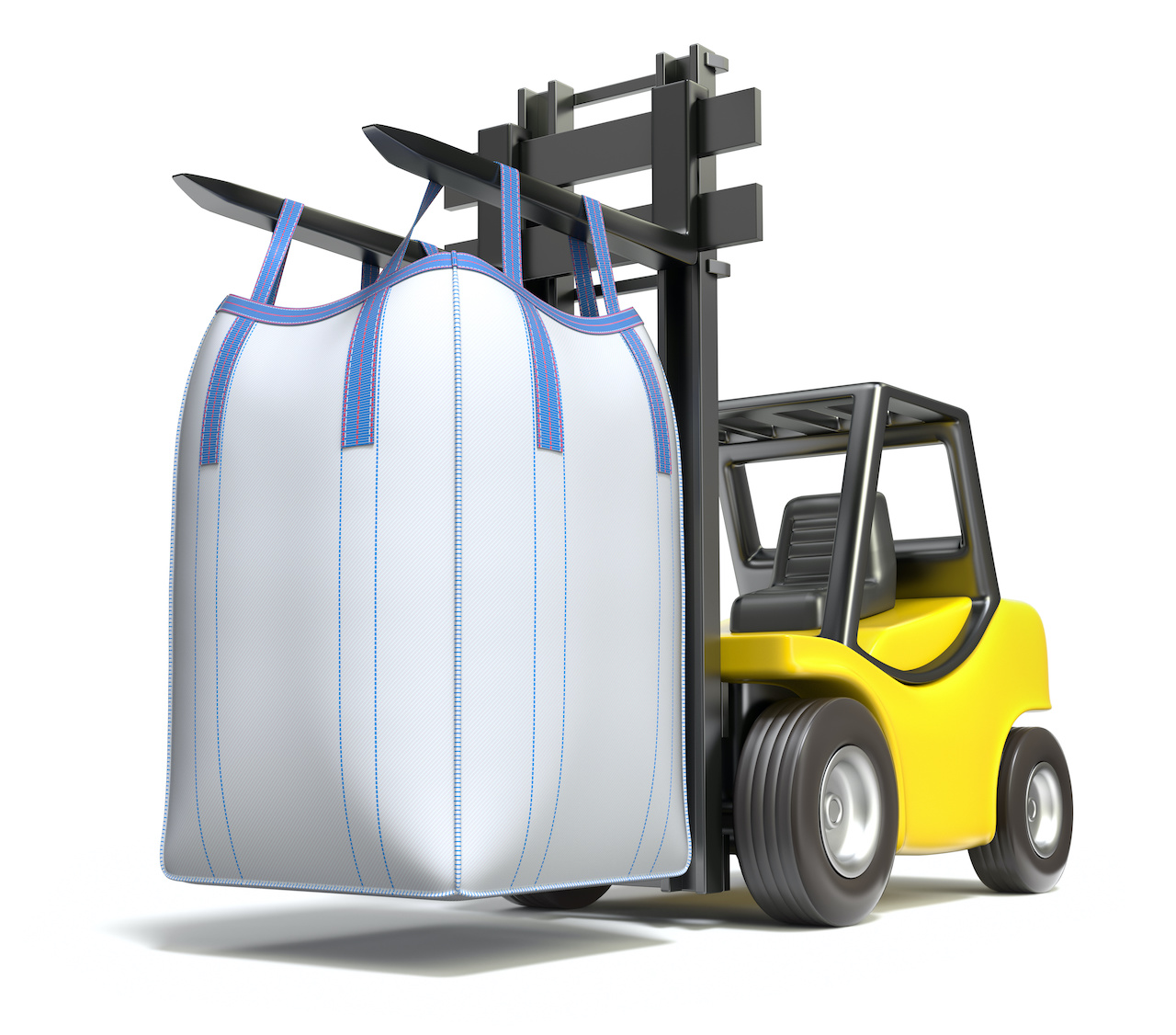 Diverse:
As the last manufacturer of Bulk Bags in Canada, BWI sets itself apart from the competition by offering low minimum orders of highly customized Bulk Bags, Tarps, and Covers in less than a few weeks. BWI's combination of local domestic manufacturing and international importing solutions will save your company time and money. Flexible:
We can supply small orders of highly customized printed Bags or 40' ocean containers of commodity Bulk Bags. Many companies have high minimum order requirements or will not entertain smaller or highly customized orders. Our customers' requirements are all different, many start small and develop a larger need for our products. We are here to support all customers, big and small. Quality:
Quality is paramount and critical to ensuring compliance and safety. BWI Calgary operations and all of our overseas partners are ISO 9001 certified. Our oversea partners are certified and recognized under Global Food Safety Initiatives and ISO 14001 Environmental Management Systems. Fast Shipping:
Whether you are shipping by truck, ship, train, or plane, our qualified staff can coordinate your domestic or international shipping needs. BWI products are in-stock and are shipped within 24 hours. We understand our customers' urgency to help serve their customers. Specializing in Mill and Factory Direct orders since 2005.
Built to Serve
– Made to Last
BWI has been a leading manufacturer in Canada since 2005. We have provided a variety of solutions to a range of industries including energy, agricultural and construction. By combining industry experience, global sourcing capabilities and a versatile manufacturing facility, we are able to provide our customers with superior products and services at competitive rates. From design to delivery, our service-focused team will provide the individual attention every customer deserves.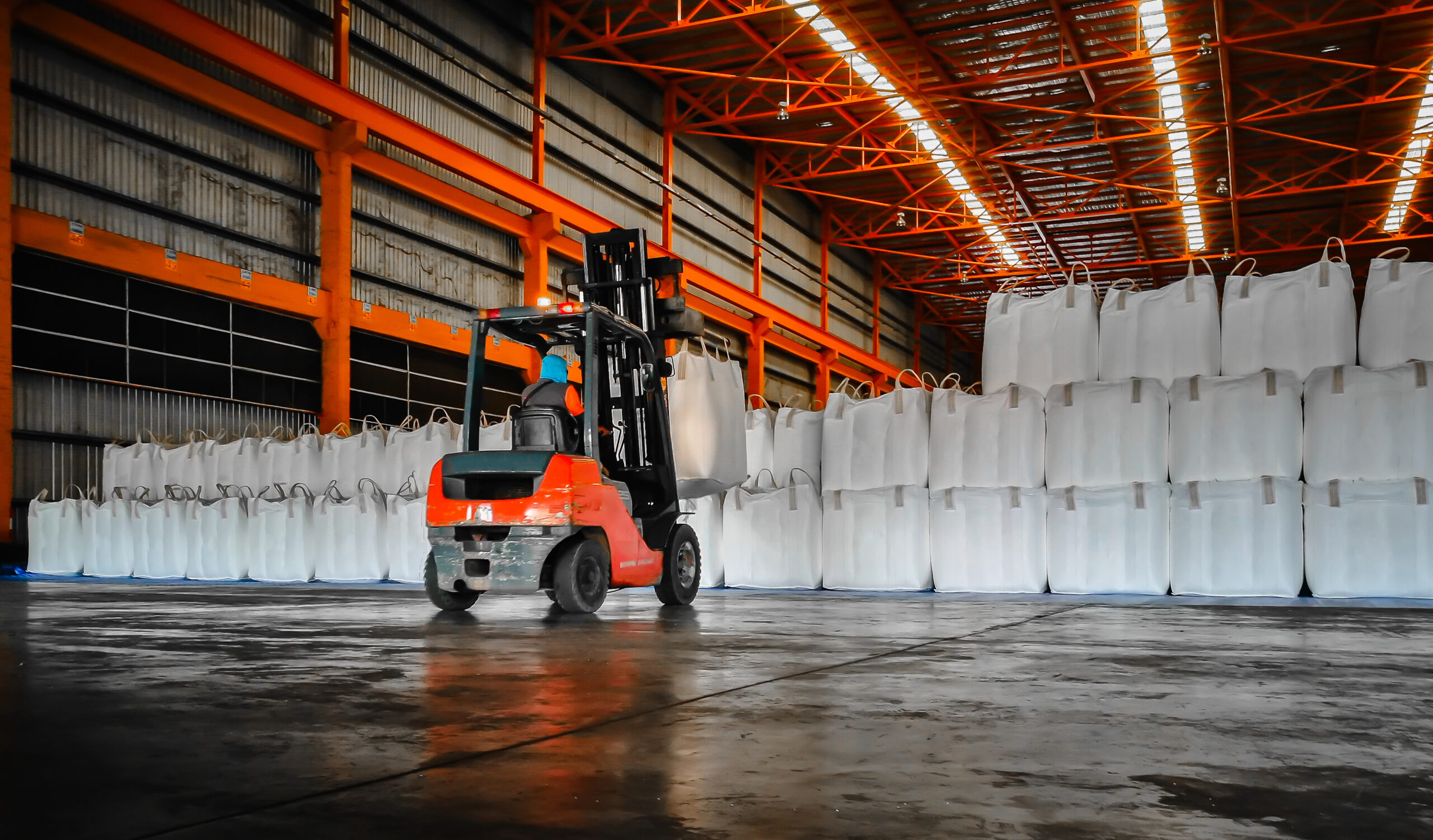 "We are committed to enhancing customer satisfaction by meeting agreed requirements and continually reviewing and improving effectiveness of the quality management system.
Quality objectives are monitored, measured and communicated to all employees ensuring their understanding and participation in achieving the stated goals."

– Deborah Switzer-Cook, President
Contact us
Built with integrity is here to assist with custom solutions and product information. Email below or call us today at