Tarps, covers and bulk bags are used by a variety of industries in many applications. Industries such as construction, hazardous waste, agriculture, and more use these products to protect their equipment, ensure safety, and complete projects. At BWI, we offer custom industrial sewing services to manufacture a wide variety of products from custom bulk bags to one-of-a-kind covers and tarps. With the addition of global sourcing, we are able to serve two major Canadian industries that rely heavily on the use of such products, construction and agriculture.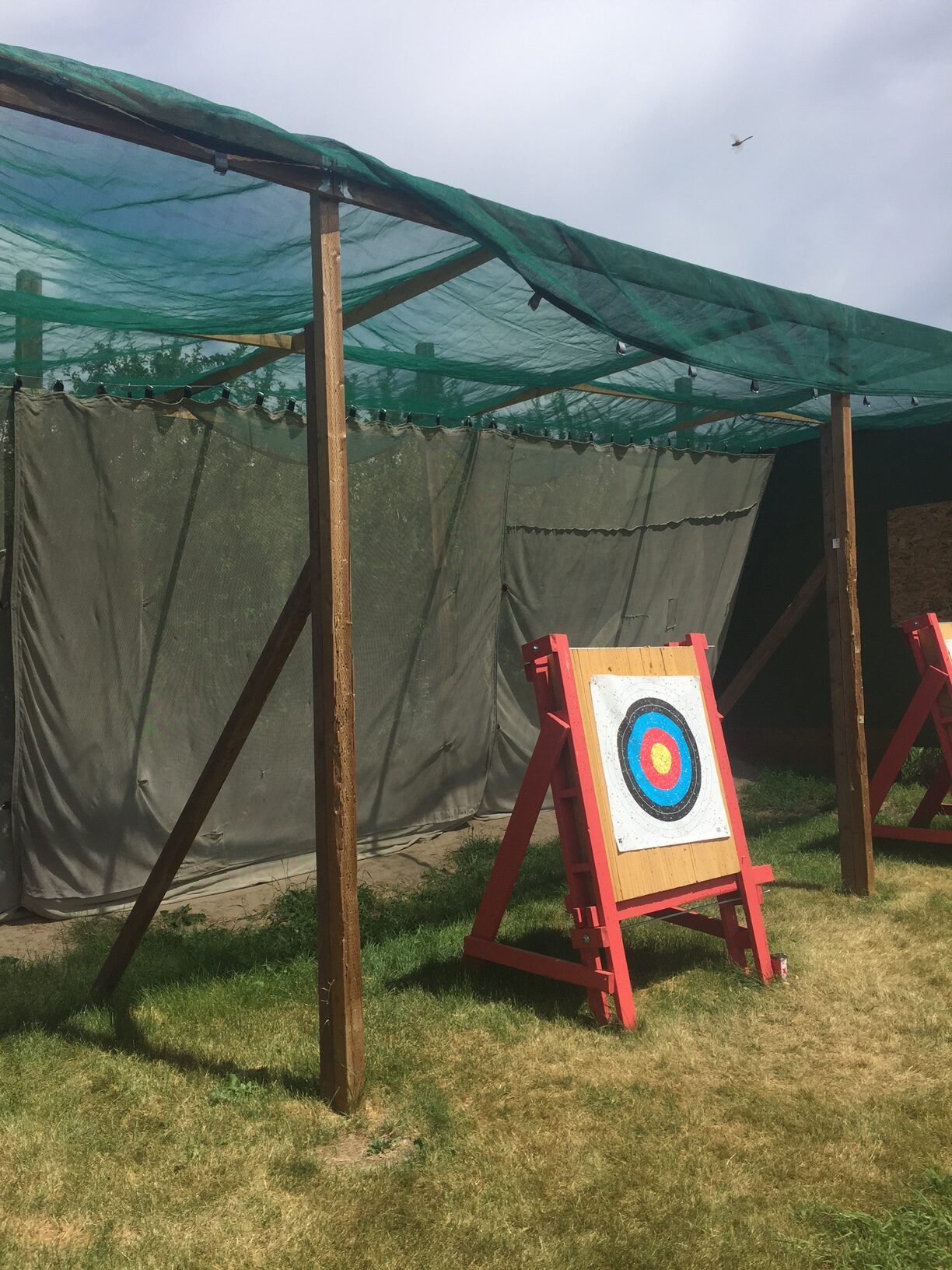 Construction

Tarps, short for tarpaulins, have countless uses in almost any industry you can think of, especially in construction. Tarps are large sheets made of strong, flexible materials, and from woven polyethylene. An important feature of tarps is their waterproofing capabilities. A common issue construction workers run into is equipment and materials being left on the ground, exposing them to moisture. Heavy duty tarps can be used to prevent water from seeping through and ruining equipment. In addition, tarps can also be used for jobsite protection due to their high-density debris netting that contains dust and debris. This optimizes the airflow and increases work site protection. 
Covers are also heavily used in the construction industry due to its resilience against harsh weather. During building constructions, covers are put over the opening in the roof. Subsequently, this acts as a temporary roof and prevents any moisture from coming in.
At BWI, we manufacture and repair all kinds of tarps and covers, including:
Custom tarps

Truck and lumber tarps

Industrial dividers

Snow and debris removal tarps

Weighted tarps

Rain cap covers, and more.
Whether you operate heavy industrial, institutional and commercial, engineering or residential worksites, our products will help you make your next construction project a breeze. Check out our selection at https://bwi-1.com/products/construction/custom-tarps-and-covers/.
Construction projects often require an immense volume of materials. As a result, bulk bags and industrial bags have become essential tools in this industry. Bulk bags come in many sizes, and are highly resistant to moisture, mildew, and heat. This makes them the ideal choice for storing and transporting sensitive materials. As well, they are made from polypropylene fabric, so they are able to withstand heavy loads without losing shape. In the absence of disposal bins, bulk bags can also be used to dispose of waste or hazardous materials. Other benefits of bulk bags and industrial bags are:
Industrial bags can be reused and repurposed many times.

They are easily recyclable and eco-friendly.

They are cost effective – one single big bag can replace as many as 40 sacks.

Due to their weight, most bulk bags are handled by machines, which results in less likelihood of on-site worker injuries.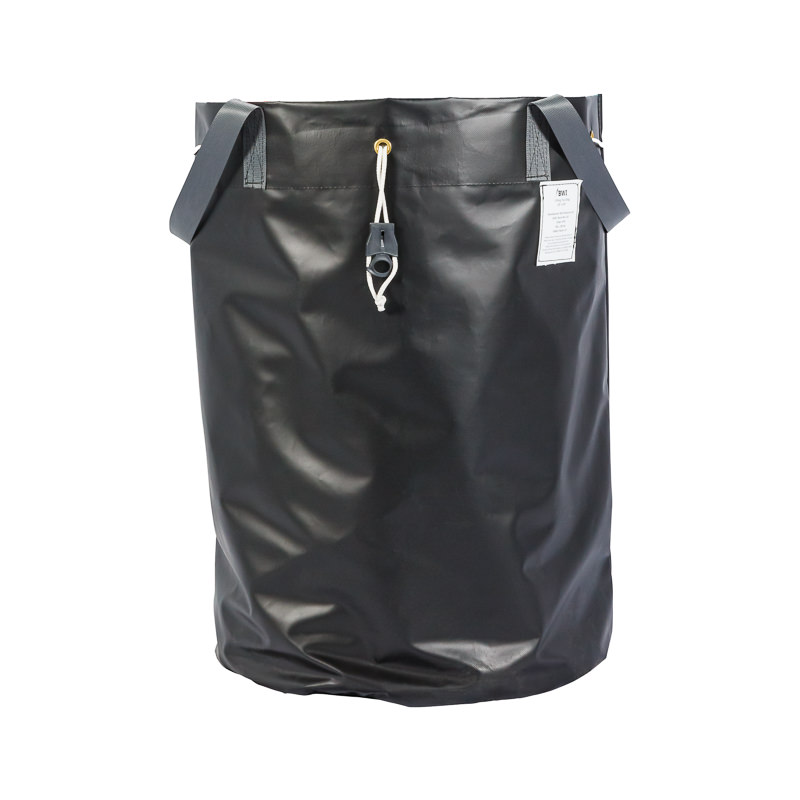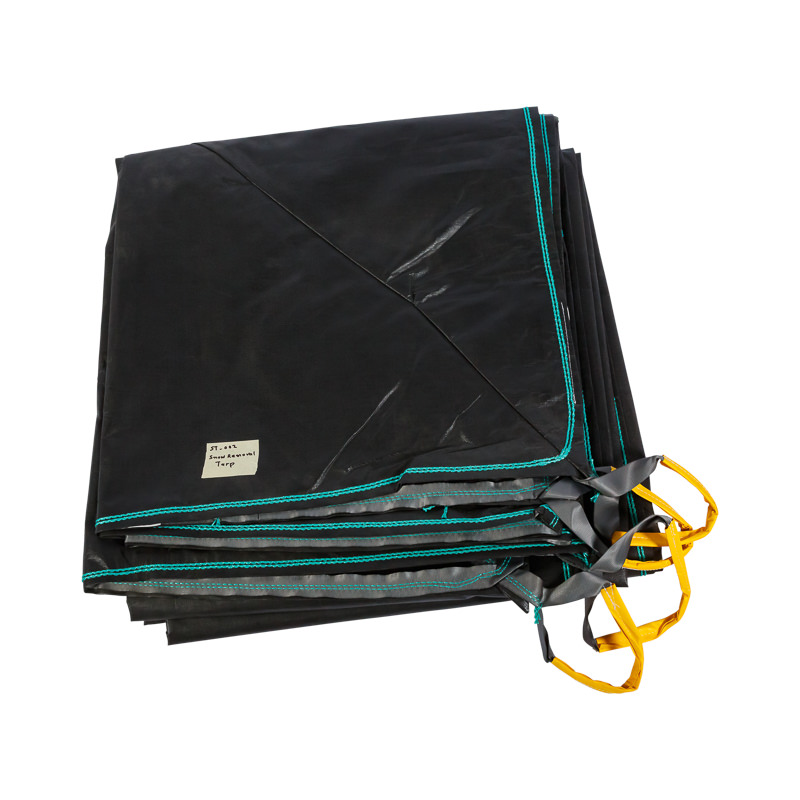 Using bulk bags in your construction company offers great storage and transportation solutions. As well, when you choose bulk bags to move and contain your materials, it helps reduce labor and handling costs for your business. At BWI, not only do we manufacture standard bulk bags and UN Rated bulk bags, but we also repair all kinds of industrial bags. This includes custom vinyl and canvas tool bags, custom utility bags, garment bags, and more (learn more at https://bwi-1.com/products/construction/industrial-bags/.
Along with bulk bags, we also inspect and repair tarps and covers for $75 an hour. Our durable, environmentally friendly bulk bags can carry up to 2000 kg of materials, and can be customized to fit your specific needs. Check out our service offerings at https://bwi-1.com/products/construction/fibcs-construction/.
Agriculture

Tarps and covers are also used in the agriculture industry, for a variety of applications. Specifically, tarps are great for weed management. Tarps can be used to eliminate weeds through occultation, or in other words, depriving light from reaching the soil. To achieve this, farmers cover their seed beds with tarps. As a result, weed seeds germinate and die under the tarp because they can not photosynthesize. By doing this often over time, it can permanently prevent weeds from growing.
As well, bulk bags are a valuable tool for farmers and those in the agriculture industry. Bulk bags help increase profits by protecting and preserving products. Additionally, they help prevent contamination, pests, travel damage, and more. With the right assortment of bulk bags, farmers can streamline their processes and yield more product, all while being eco-friendly.
Our agriculture grade containment products are a flexible and cost-effective choice for storing and transporting your crops, seeds and fertilizers. Check out our selection of agriculture and landscaping products at https://bwi-1.com/products/agriculture-and-landscape/.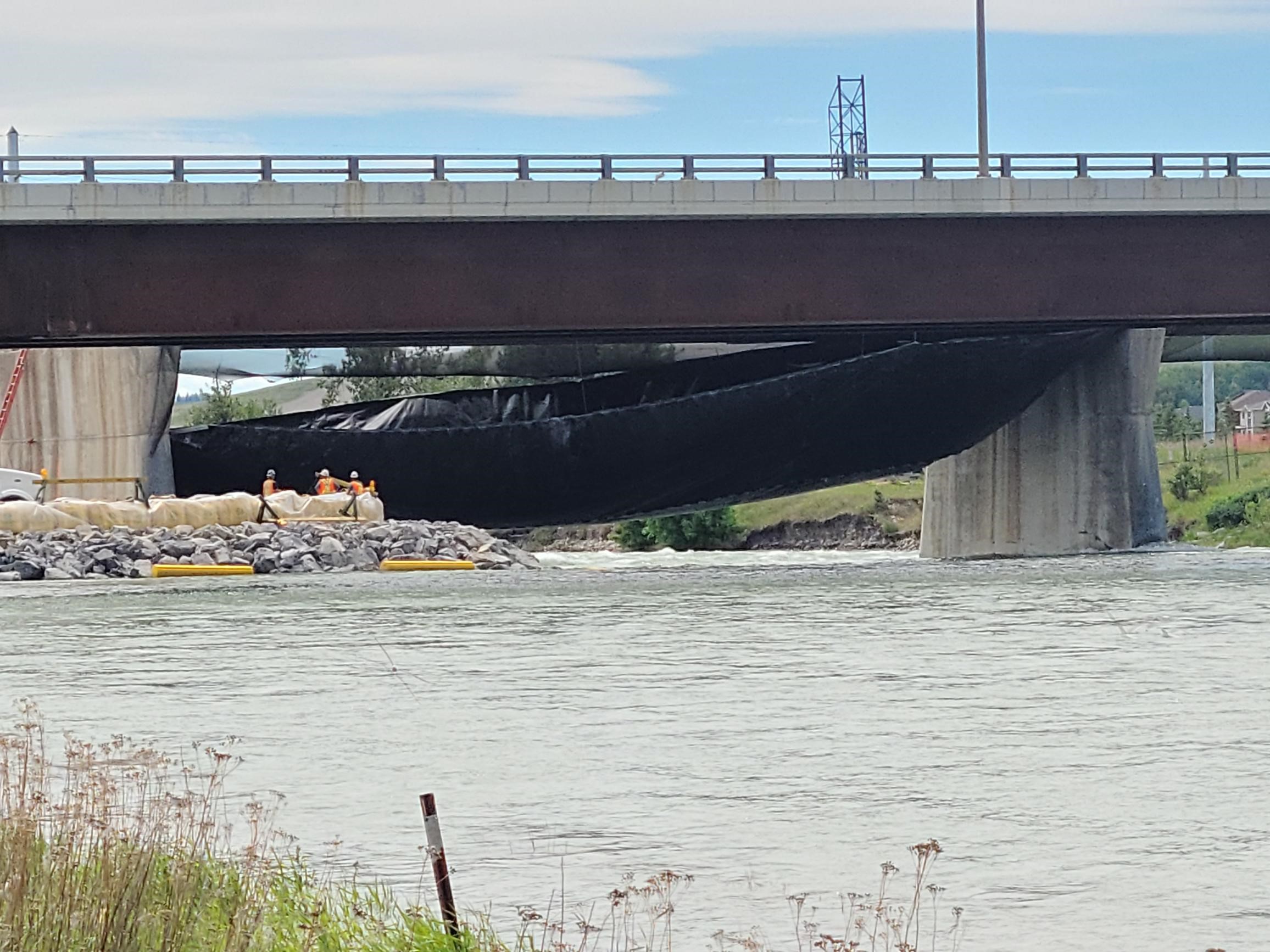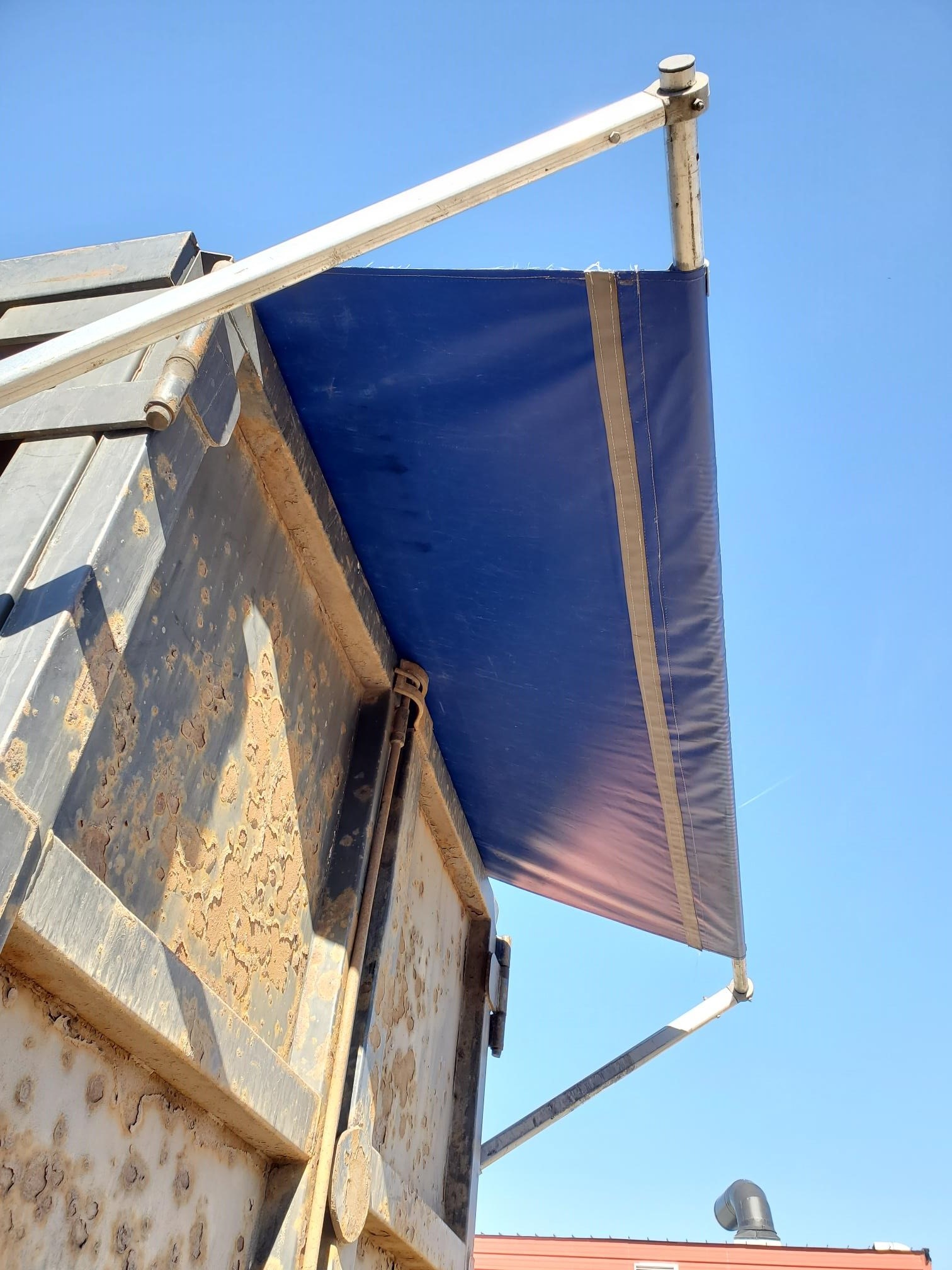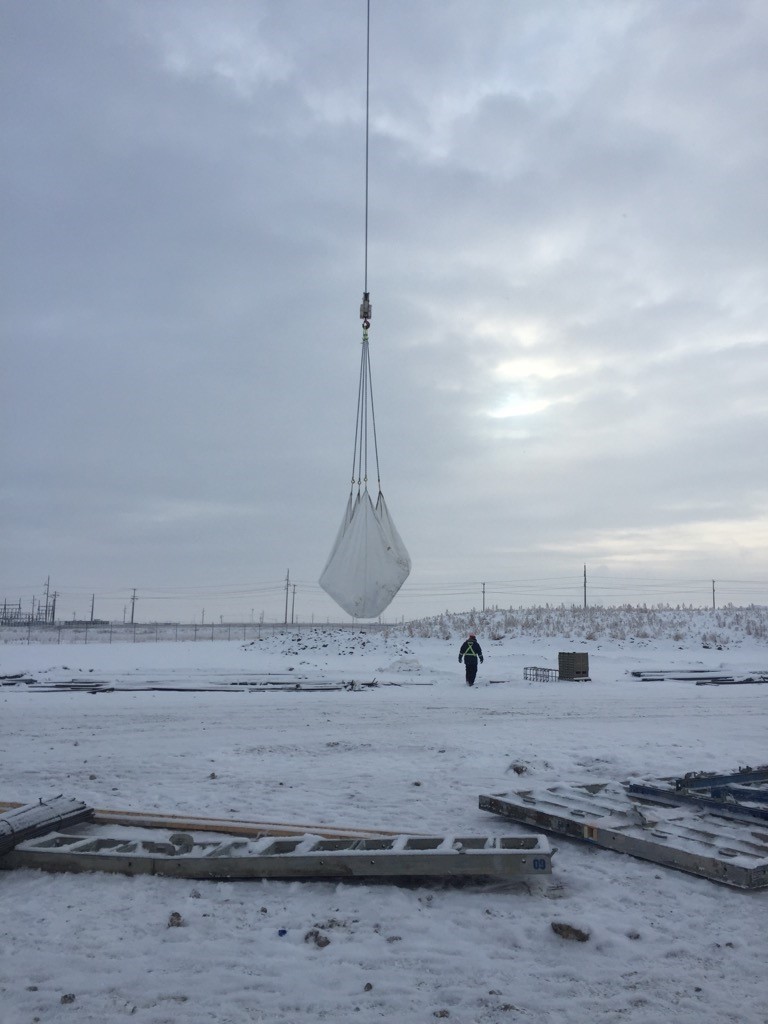 Thanks for reading!

As the leading manufacturer in Canada since 2005, BWI can recommend the best package option for you! For more information, best practices, and product services, visit www.BWI-1.com. .